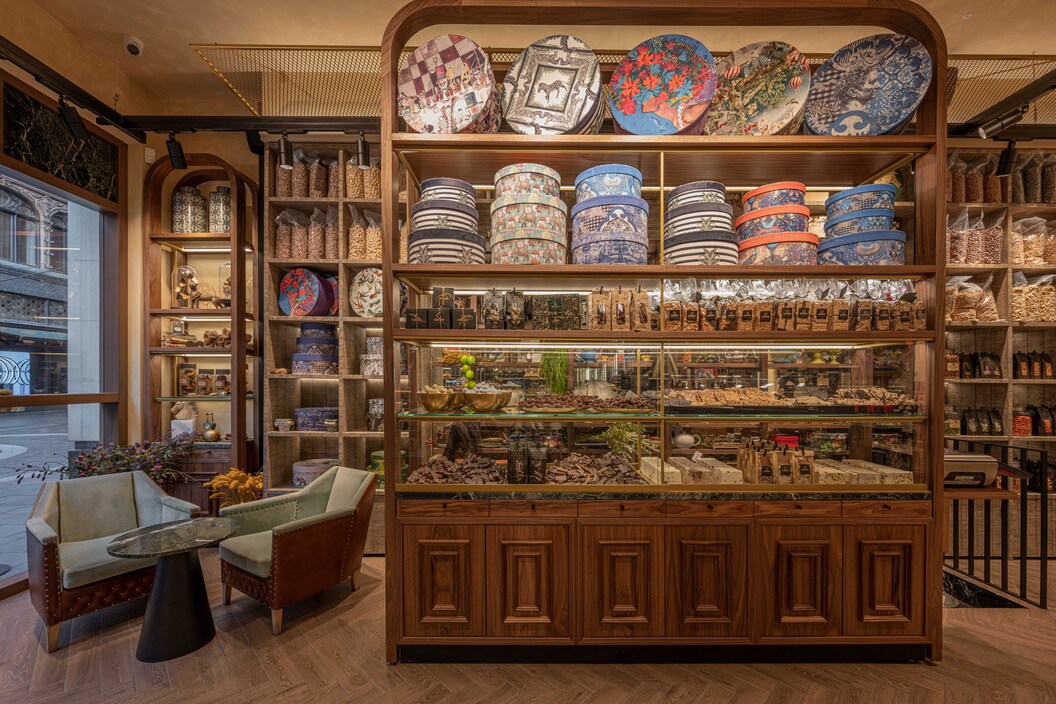 While we do not offer our products online yet, we have designed a new delivery service allowing you to enjoy nature's gift from the comfort & safety of your home.
How does it work?
Orders may be placed via phone (during operating hours)
+44 20 7584 2777 (carpo Knightsbridge)
+44 20 7287 7233 (carpo Piccadilly)
or via email:
[email protected]
[email protected]
When will I receive my order?
Your order will be delivered to your preferred address, the next business day.
More delivery options are available, upon request.
Do you have gifting options?
Our delivery service is ideal for sending gifts to your loved ones, as we can deliver the gift directly to the recipient. You can browse our online catalogue for ready-made assortments of hampers as well as talk to our agents for further assistance.